Parish Staff
Our parish staff is committed to creating and maintaining a community of faith, inspired by the Holy Spirit. Please let us know if we can help in any way!
Office Information:
Mailing Address
1730 Mt. Carmel Drive
Wickliffe, Ohio 44092

Phone Number
(440) 585-0700
Fax Number
(440) 585-0870
Office Hours:
Monday - Friday
8:00 am - 8:00 pm

Saturday
9:00 am - 1:00 pm

Sunday
Closed

Father Thomas Behrend
Pastor
Fr. Behrend was ordained in 2000. His previous assignments include St. James (Cleveland), St. Mary (Chardon), SS. Peter and Paul (Garfield Heights). He was instituted as pastor of OLMC in 2008.
Father Greg Olszewski

Parochial Vicar
Fr. Greg was ordained in 2006, and has served at St. Ambrose (Brunswick), Mary Queen of the Apostles (Brook Park), Ss. Peter and Paul (Garfield Heights), and Holy Family (Parma). He joined the staff in 2017.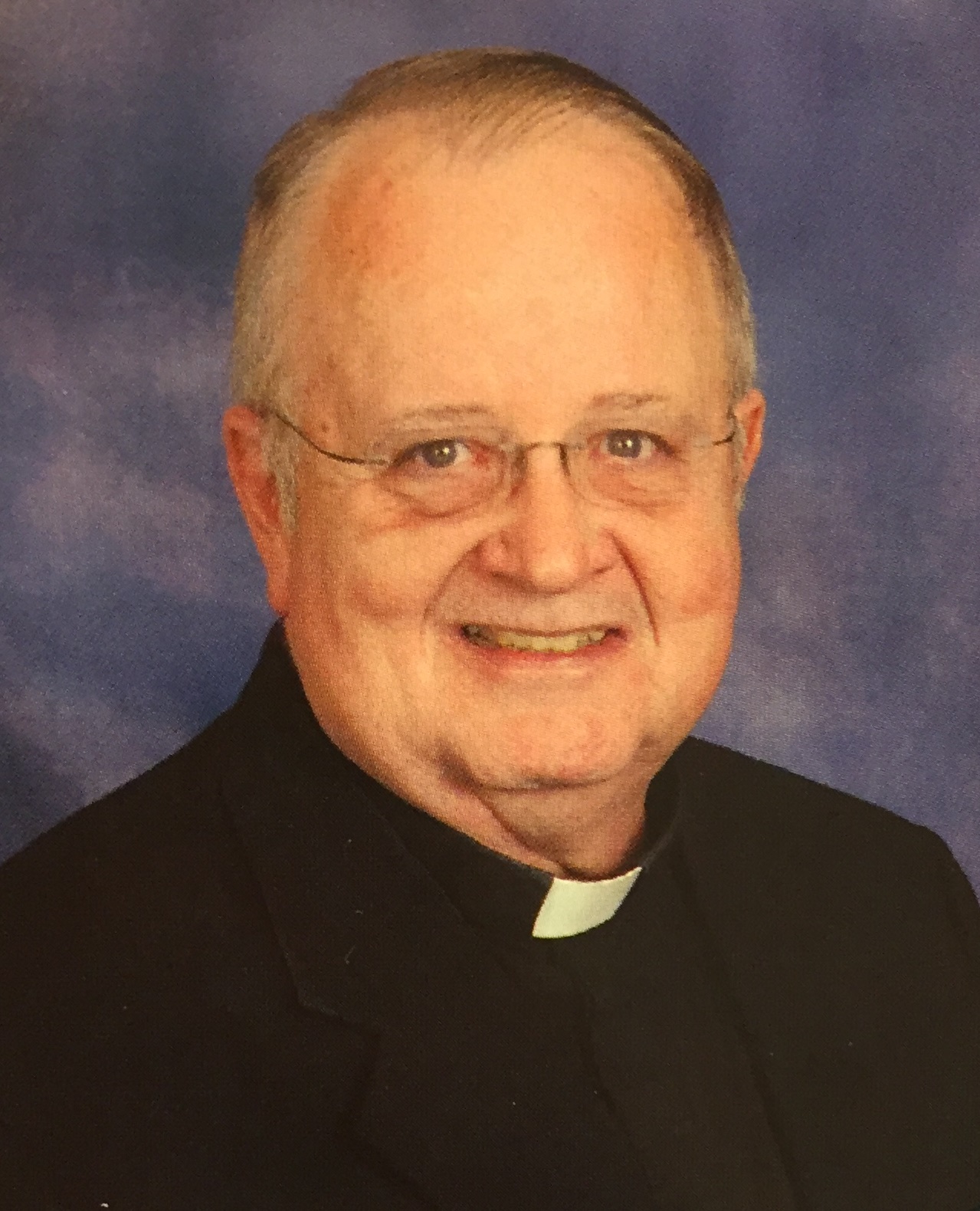 Father Joe O'Donnell
Senior Parochial Vicar
Fr. Joe was ordained in 1976. His past assignments include: SS. Philip and James, St. Peter (Lorain), Cleveland Fire Department, Marymount Hospital, St. Leo the Great (Cleveland), Queen of Heaven (Uniontown). He joined the staff in 2014.
Deacon Josh Cochrac
Transitional Deacon

Deacon Joshua Cochrac is originally from Saint Mary of the Falls in Olmsted Falls, and is in his final year of formation at Saint Mary Seminary. He was ordained a transitional deacon on April 6th, and Bishop Perez has assigned him to minister at Our Lady of Mt. Carmel throughout the 2019/20 academic year. He will be living at the parish rectory during the summer, and will return to the seminary in August, coming back to the parish each weekend. As a transitional deacon, he will be assisting at Mass, preaching, celebrating baptisms and weddings, and visiting the sick. In addition, he looks forward to working with a variety of parish ministries. He is very happy to be here, and is here to learn from you. He looks forward to journeying with you in the coming months. Be assured of his prayers for our parish community and for your intentions.
Fr. Gregory F. Schaut In Residence
Fr. David G. Baugh In Residence

Parish Staff
barbara barsic
secretary/receptionist
Email
Joe Costello
Youth Minister
Email
Bob Crosby
Maintenance Manager
Email
Mary Keiper
bulletin editor/secretary
Email
Charlotte Gulden
Director of Religious Education
Email
Teresa Szary
Pastoral Associate
Email
SHARON TARASKA
OFFICE ADMINISTRATOR
Email
Vince Taraska
Business Manager
Email